Reverse Engineering
This solution provides a response to clients who own certain products, and who do not obtain their manufacturing data or possess partial data. This scenario can occur when companies purchase active products, or when multi-national corporations transfer products with partial technical data to its subsidiaries.  
Zuk Systems' Engineering Department has expertise in receiving and developing products with partial technical data. This can include missing or partial drawings, or the need to define unique tolerance requirements or manufacturing processes. A new bill of materials will be established and a manufacturing file will be completed, in accordance with client requirements. 
After assembly and testing, a comprehensive manufacturing file will be established, which includes assembly instructions, inspection instructions, testing instructions and product drawings. The file will be written in-house by a professional technical writer.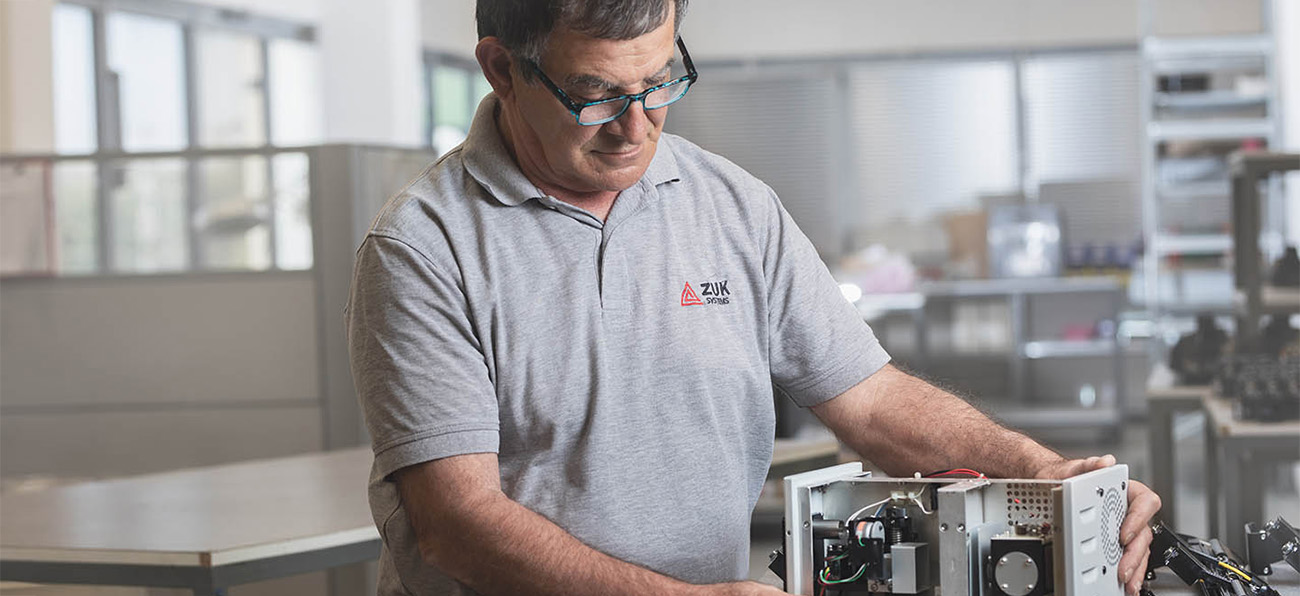 Ask for a quote
Reverse Engineering