About us
Zuk Systems provides full turnkey solutions for integrated systems since 1998. The company specializes in mechanics, optics, motion, control and pneumatics.

Zuk Systems is privately-owned and was selected as a leading company by Dun & Bradstreet (Dun's 100 list).

Learn more
Our Solutions
The company's clients benefit from a wide range of solutions throughout various system development and production stages.
Our Technologies
The company's vast experience and knowledge in diverse technologies help overcome a wide variety of development, engineering and assembly challenges.
Control
The foundations of motion control focus on motor control and feedback methods. Categories include PLC controllers, PAC controllers, PC-based, independent and micro-controllers.
Mechanics
Zuk System's design is comprised of both precision and industrial mechanics. Precision mechanics includes mechanical part manufacturing and assembly, especially for optic and precise motion systems. Industrial mechanics includes CNC and sheet metal parts, castings, extrusions and more
Pneumatics
Zuk Systems specializes in pneumatic motion systems, vacuum systems and low-air pressure systems, as well as in designated system testing. The systems are tested for sealing and potential leak sources.
Motion
Zuk Systems specializes in multi-axis systems that include mechanical motion components, electric motion components and control units.
Optics
Optics is one of Zuk System's key strengths. The company specializes in integrated optic system assembly (optics, precision mechanics, motion, monitoring and electronics). Optic systems are assembled in ISO 5 and ISO 6 certified clean rooms, and in ISO 1 level fume closets.
Our Industries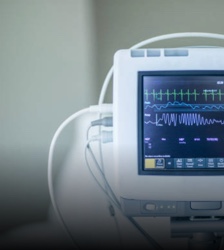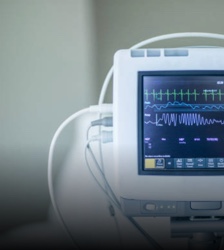 Medical Equipment
Medical Equipment
Zuk Systems conducts medical device assembly, calibration and testing. The company complies with required local and international regulatory authorizations, such as ISO 13485:2016, and FDA contract manufacturer regulations.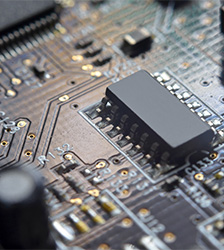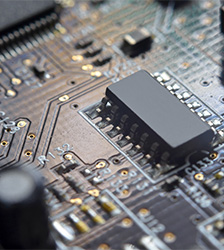 Printed Circuit Boards
Printed Circuit Boards
PCB minimization and increased complexity has encouraged the development of the testing and repair industry. Zuk Systems is a part of this industry, and specializes in electro-optic and electro-mechanical system production.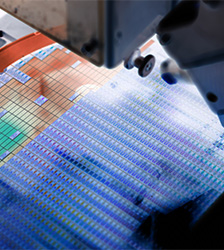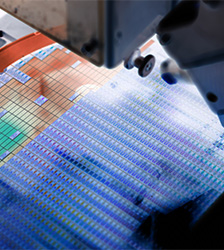 Semiconductors
Semiconductors
This industry utilizes extremely precise electro-mechanical and optical systems. Zuk Systems has vast experience in systems that integrate optics, mechanics and electronics in exceptionally clean environments.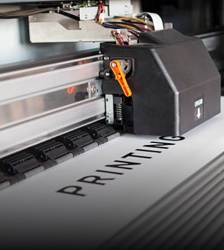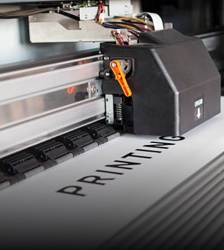 Industrial Digital Printing
Industrial Digital Printing
Digital printing allows printers to create a wide range of prints that vary in style, with no preliminary setup. Digital printing technologies are constantly developing; today, it is possible to create high-resolution printing on a wide range of materials.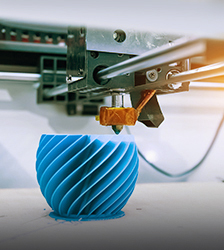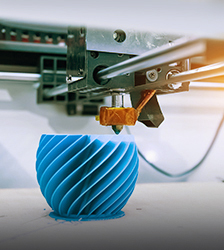 3D Printing
3D Printing
Zuk Systems is highly experienced in pneumatic systems and in UV and IR curing. The company cultivates strategic ties with leading lighting developers, and is also proficient in using printed elements as replacements for other production technologies.
Our Standards