Serial Manufacturing
The serial manufacturing process doesn't begin and end solely with assembly. Comprehensive operational support helps provide high-level products on an ongoing, consistent basis. This unique capability allows clients to minimize their operations and become leaner, more agile and less susceptible to market risk.

Zuk Systems' serial manufacturing process is based on a full turnkey solution methodology. The process begins in the supply chain department, which performs long-term material planning in accordance with forecasts, orders and agreements.

The procurement department oversees supplier relations. The department works with suppliers to allow optimal material flow and maximum flexibility regarding the planned production.

The production floors are where mechanical and electro-mechanical assemblies are performed. These assemblies combine a wide range of technologies, including optics, control, pneumatics, motion and more. The production department is spread out over 2400 square meters, and includes monitored "clean rooms" environments that comply with ISO6-CLASS1,000 and ISO5-CLASS100 standards.

Every assembled system in the production floor is thoroughly examined by a certified QA inspector, in accordance with the product file.

Additional departments that support Zuk System's serial manufacturing array include:
Quality – this department is comprised of two sub-departments: income inspection and in-process/final inspection. Income inspection is executed via computerized processes that allow the company to perform stringent documentation, tracking and monitoring. During in-process/final inspection, various system testing is administered prior to release for continued assembly or for packaging and delivery.
Engineering – this department executes and updates assembly and inspection instructions, while supporting issues that may arise during production and implementing engineering changes (ECO – Engineering Change Order).
Logistics – Responsible for product packaging and delivery in Israel and overseas.
PPC (Production Planning & Control) – This department facilitates an ongoing, real-time response to dynamic client requirements.
Zuk System's manufacturing array is known for its high-level data preservation abilities and constant monitoring over the authorization of integrators, assembly workers and quality inspectors. Our effective operations management ensures high-quality manufacturing performance and peace-of-mind for our clients.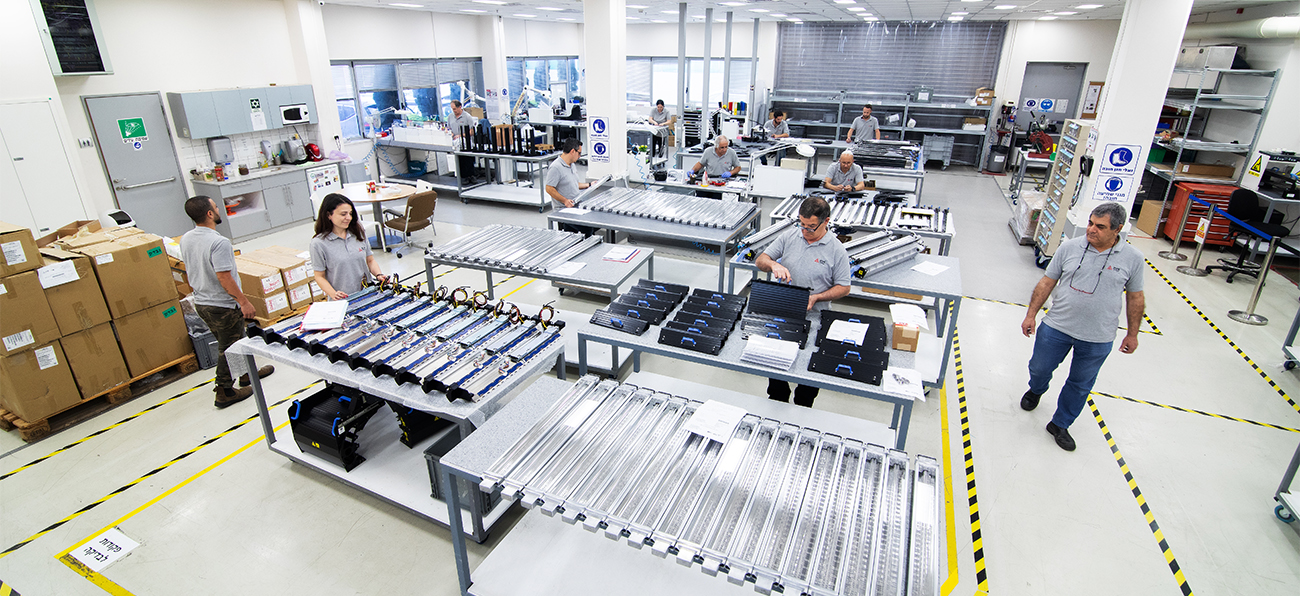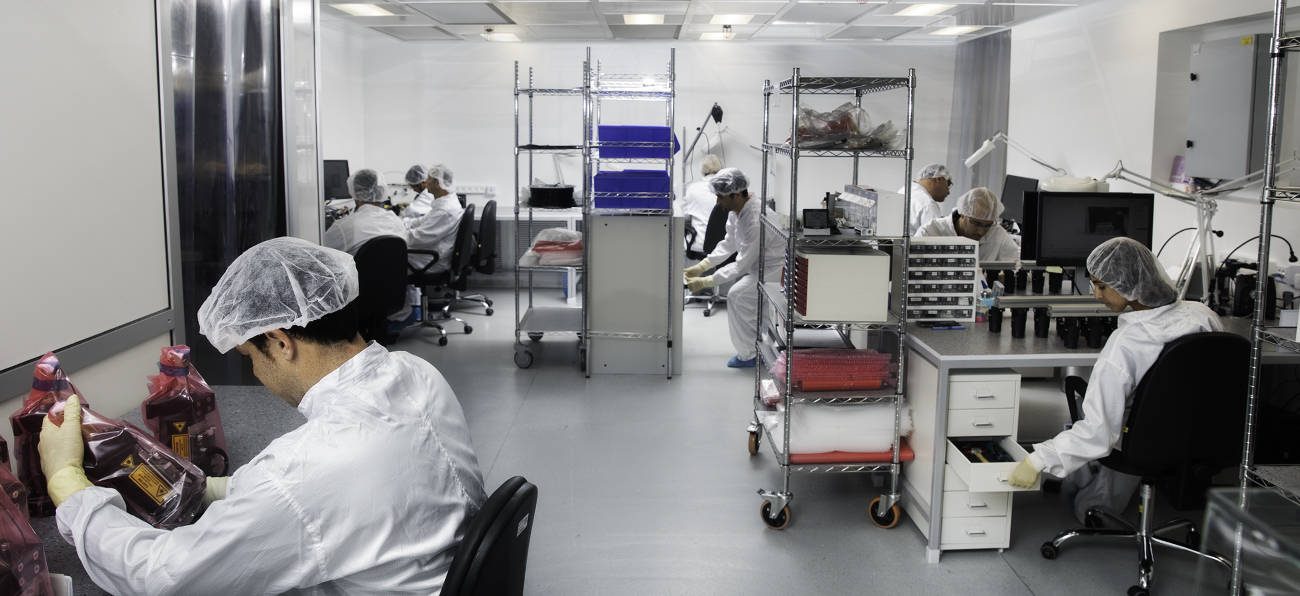 Ask for a quote
Serial Manufacturing