Serial Manufacturing
Zuk Systems provides advanced operational end-to-end service that includes:
Material Planning – The company's planners specialize in analysis and production of long-term material flow planning, based on client forecasts.
Procurement – Supplier management. Purchase order and short-term change planning, in accordance with client requirements. 
Production Array – Dedicated to system assembly (2400 m2 production floor). Includes ISO 5/ISO 6 certified clean rooms (CLASS 100/1000) for monitored production environments.
Quality Array – Is comprised of two sub-departments: income inspection and in process/final inspection. Income inspection is executed via computerized processes that include documentation, monitoring and strict control. In process/final inspection includes various system testing prior to sub-assemblies/full assembly release.  
Engineering Department – Executes and updates assembly instruction, assembly inspection and test instructions. The department provides support for all technical production lines issues and implements ECO (Engineering Change Order).
Logistics Department – In charge of product packaging and delivery in Israel and overseas.
PPC (Production Planning & Control) – Facilitates ongoing service in accordance with real-time client requirements.
Zuk Systems' manufacturing is known for its high-level data preservation abilities and ongoing monitoring of personal training, purchasing orders, inventory and client supply control. Effective implementation is key to ensuring quality manufacturing and client peace-of-mind.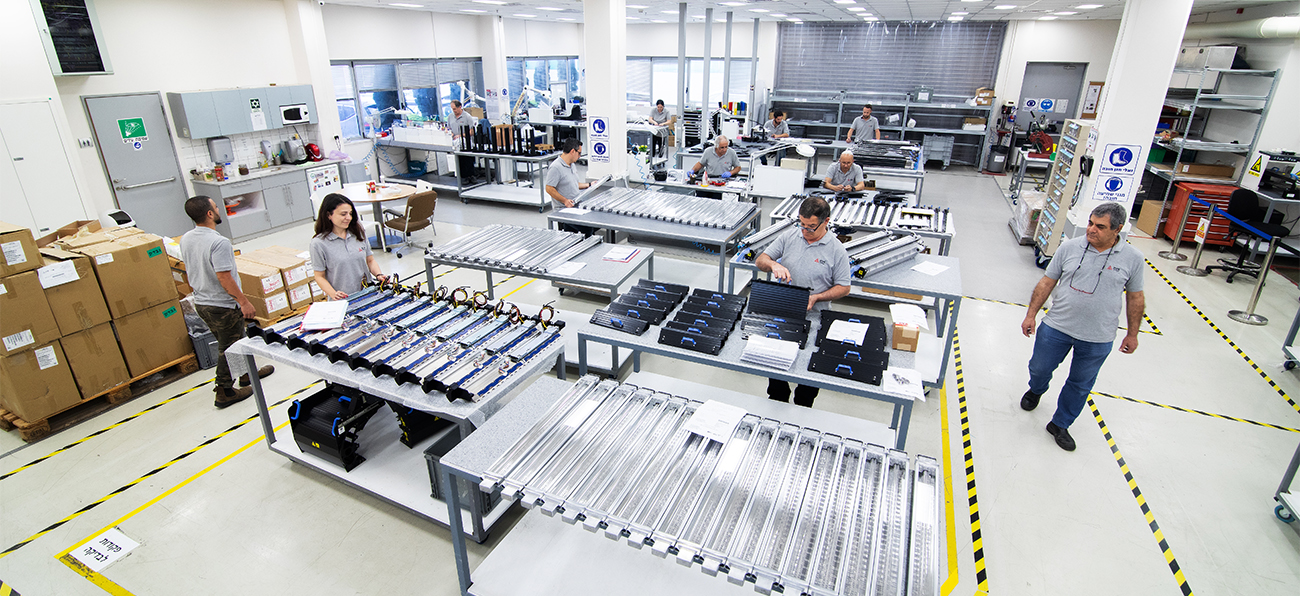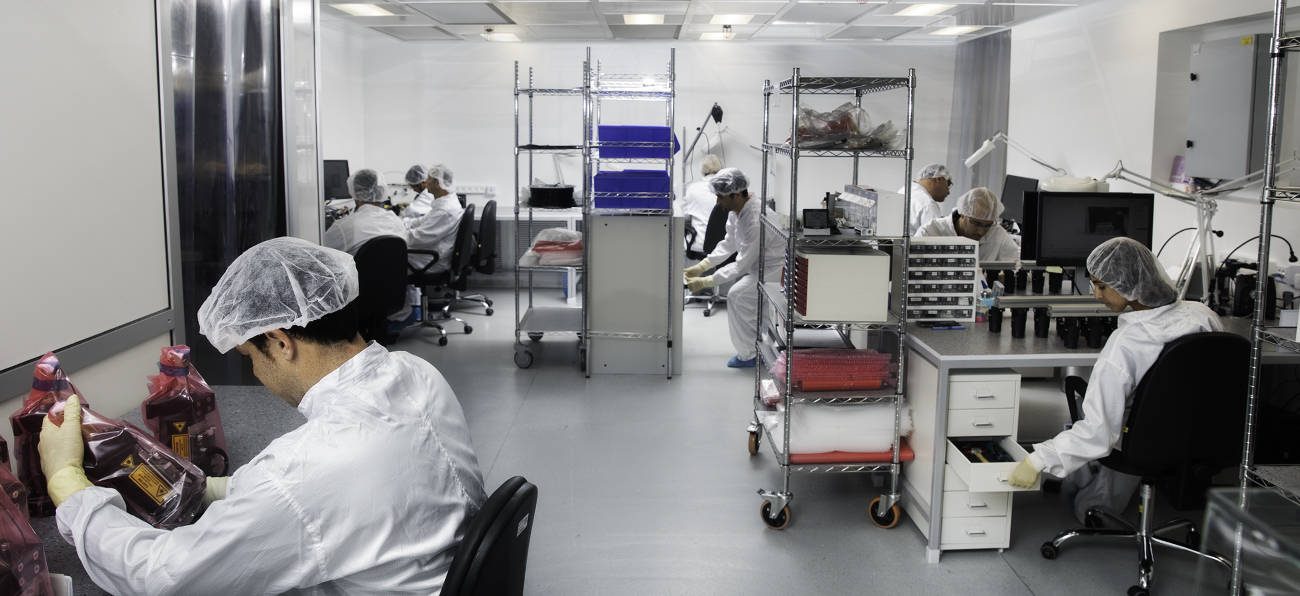 Ask for a quote
Serial Manufacturing